Médecine

EN

News
They talk about us!
Press
The lab participated in the COVID 19 screening platform
September 2021 : Pink Ribbon Press Conference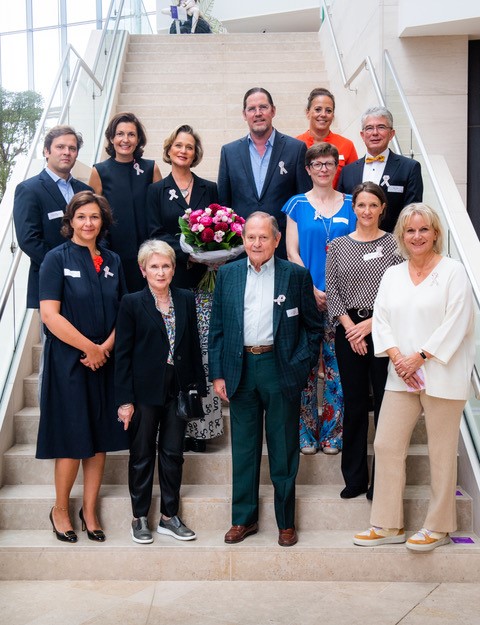 Rentrée des chercheur 2020 Télévie
Femme d'aujourd'hui 2018
85 Femmes qui font la Belgique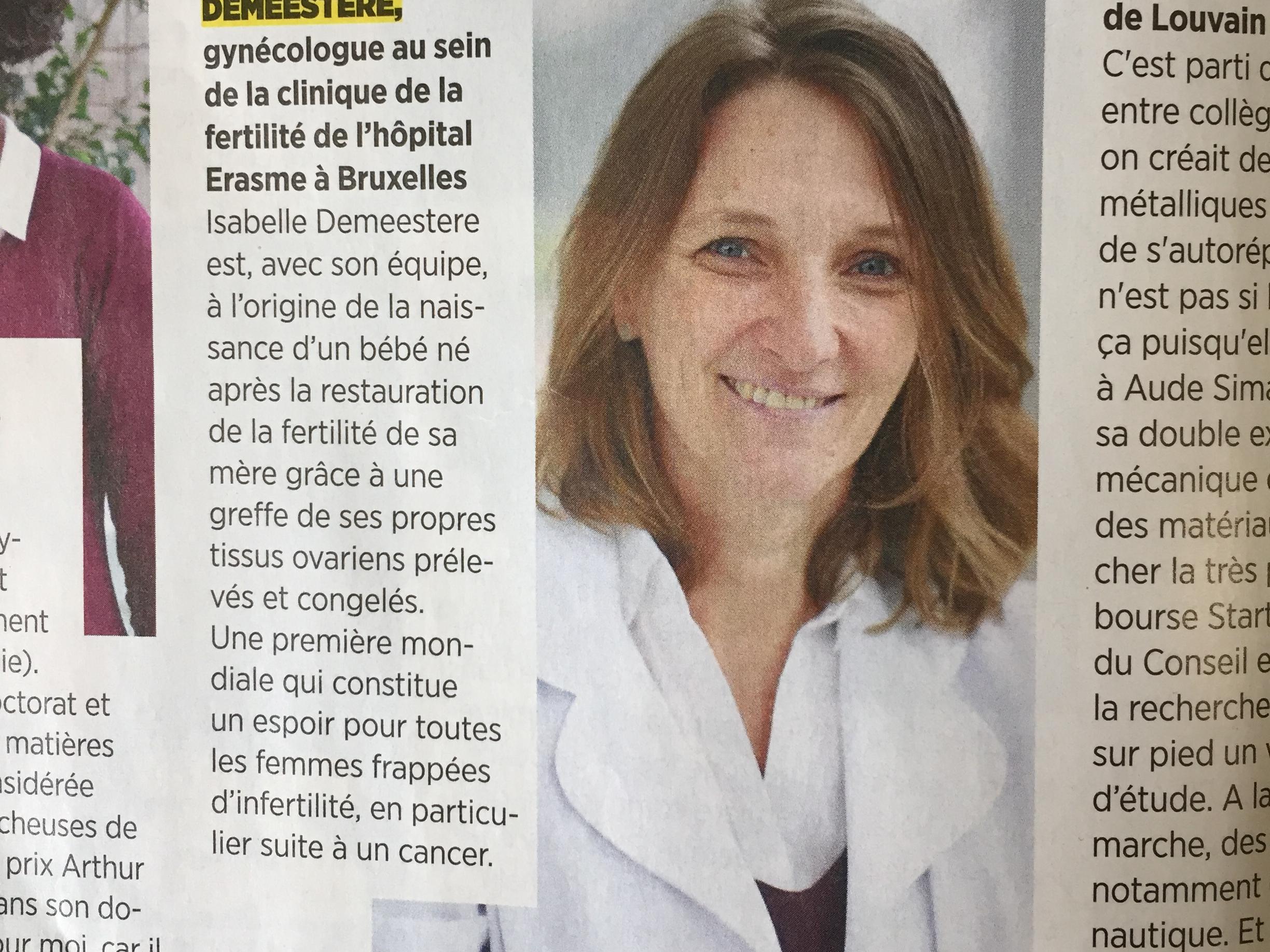 Témoignage: Bright Future

Témoignage: Bright Future : Isabelle Demeestere - Pourrons-nous nous protéger du risque d'infertilité après un cancer ?
En 30 ans, la Fondation contre le Cancer a consacré 182 millions d'euros pour financer 920 projets de recherche scientifique, et contribué à transformer l'espoir en victoire ! Regardez l'interview d'Isabelle Demeestere (ULB) à propos des progrès réalisés en matière de préservation de la fertilité pendant/après le traitement.

L'objet de la recherche 2018
Isabelle Demeestere: préserver la fertilité malgré les chimiothérapies [L'objet de la recherche #19]