Médecine
Labo de recherche en reproduction humaine
1/3
Welcome
Welcome on the Research laboratory on Human Reproduction's Web site
2/3
Fertility Preservation
Thanks to recent advances in oncology, the life expectancy of cancer patients has greatly increased. However, the chemotherapy and radiotherapy treatments used can be gonadotoxic and lead to infertility. Today, the long-term quality of life has become a major concern. The lab has pioneered in the development of fertility preservation techniques and restoration of ovarian function in women after treatment.
3/3
Research
Research Laboratory on Human Reproduction brings together fundamental and clinical researches with different background to work on fertility preservation and other aspect of reproduction
Last Publications
Impact of first chemotherapy exposure on follicle activation and survival in human cryopreserved ovarian tissue.
Devos M, Diaz Vidal P, Bouziotis J, Anckaert E, Dolmans MM,
Demeestere I.
Hum Reprod. 2023 Feb 1:dead013. doi: 10.1093/humrep/dead013
Impact of Anti-HER2 Therapy Alone and With Weekly Paclitaxel on the Ovarian Reserve of Young Women With HER2-Positive Breast Cancer.
Lambertini M, Ceppi M, Anderson RA, Cameron DA, Bruzzone M, Franzoi MA, Massarotti C, El-Abed S, Wang Y, Lecocq C, Nuciforo P, Rolyance R, Pusztai L, Sohn J, Latocca MM, Arecco L, Pistilli B, Ruddy KJ, Ballestrero A, Del Mastro L, Peccatori FA, Partridge AH, Saura C, Untch M, Piccart M, Di Cosimo S, de Azambuja E,
Demeestere I.
J Natl Compr Canc Netw. 2023 Jan;21(1):33-41.e16. doi: 10.6004/jnccn.2022.
Impact
of letrozole-associated controlled ovarian hyperstimulation on ART outcomes and endocrinological parameters.
Goldrat O, Delbaere A,
Demeestere I.
Hum Reprod. 2022 Oct 31;37(11):2722-2723. doi: 10.1093/humrep/deac206.
Efficacy and safety of controlled ovarian hyperstimulation with or without letrozole for fertility preservation in breast cancer patients: A multicenter retrospective study.
Goldrat O, De Cooman M, Mailliez A, Delbaere A, D'Orazio E,
Demeestere I
, Decanter C.
Eur J Cancer. 2022 Oct;174:134-141. doi: 10.1016/j.ejca.2022.07.017. Epub 2022 Aug.
February 2023 : ESHRE Special Interest Group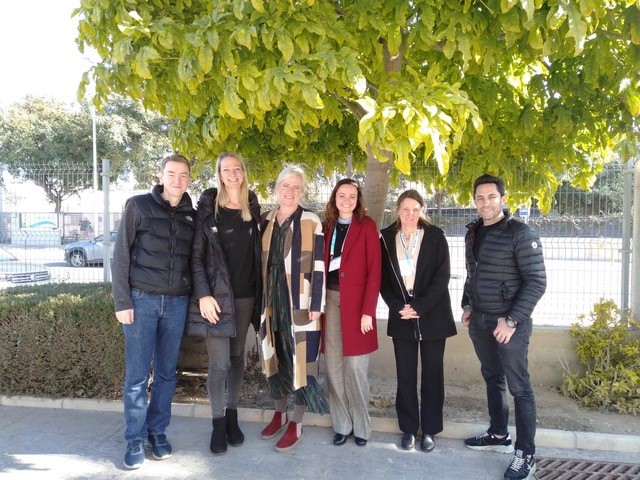 Isabelle Demeestere is proud to join the team of the ESHRE Special Interest Group of fertility preservation (@SIGFertPres) as Senior Deputy!
We aim to provide the best of science and discuss hot topic in the field in the ESHRE Campus, ESHRE Course and Webseminars.
The full program is available on https://www.eshre.eu/Education/
August 2022 : PhD thesis of Melody Devos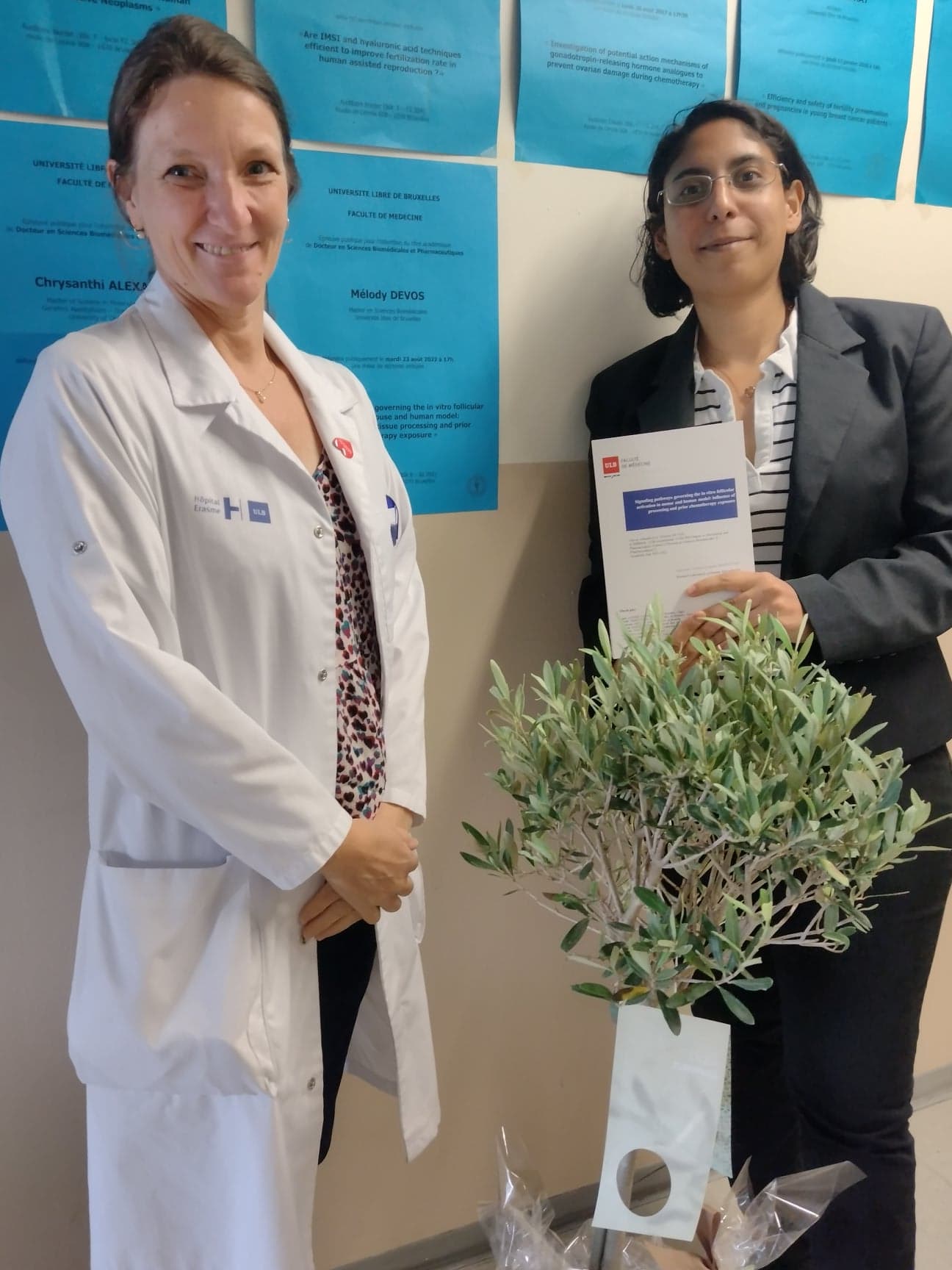 Congratulations to Melody, she completed her PhD thesis after 5 years of hard works on signaling pathways involved in the in vitro follicular activation.
Summer 2022: Discover our last Book Chapter contributions: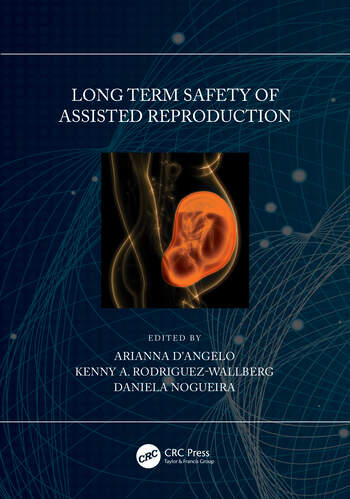 Edited By Arianna D'Angelo, Kenny A. Rodriguez-Wallberg, Daniela Nogueira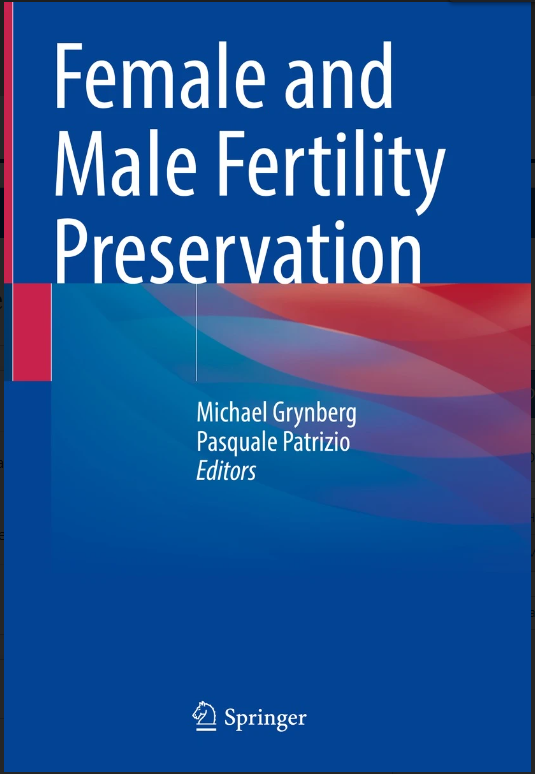 Research laboratory on human Reproduction
ULB Campus Erasme