Médecine

EN

About us
History and research projects
History
Created by Professor Yvon Englert in 1998, the Research Laboratory on Human Reproduction aimed to improve our knowledge on different aspect of reproduction such as embryo development, genetics, epidemiology and embryonic stem cells and to improve the success of infertility treatments.
During her PhD in the lab, Isabelle Demeestere has pioneered fertility preservation research area and since she became head of the laboratory in 2016, research projects have been focused mainly on the development of innovative approaches to develop fertility preservation strategies and to expand our understanding of female reproductive function.
Thanks to this expertise, the lab joined the ULB-Research cancer center (U-CRC) that gathers over 190 scientists and physicians from 19 groups working on various aspects of cancer research.
Achievements obtained in the laboratory on fertility preservation in women have been questioned their possible application in men; leading to an effective collaboration with Professor Pascale Lybaert who brings her expertise in the field.
Research Projects
Thanks to recent advances in oncology, the life expectancy of cancer patients has greatly increased. However, the chemotherapy and radiotherapy treatments can be gonadotoxic and lead to infertility. Today, survival is no longer the only objective of cancer therapy in young patients: the long-term quality of life has become a major concern.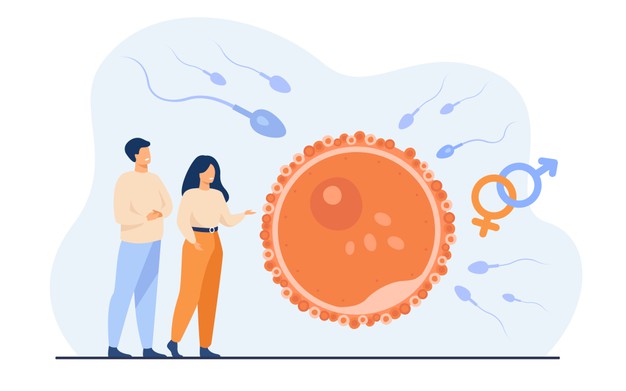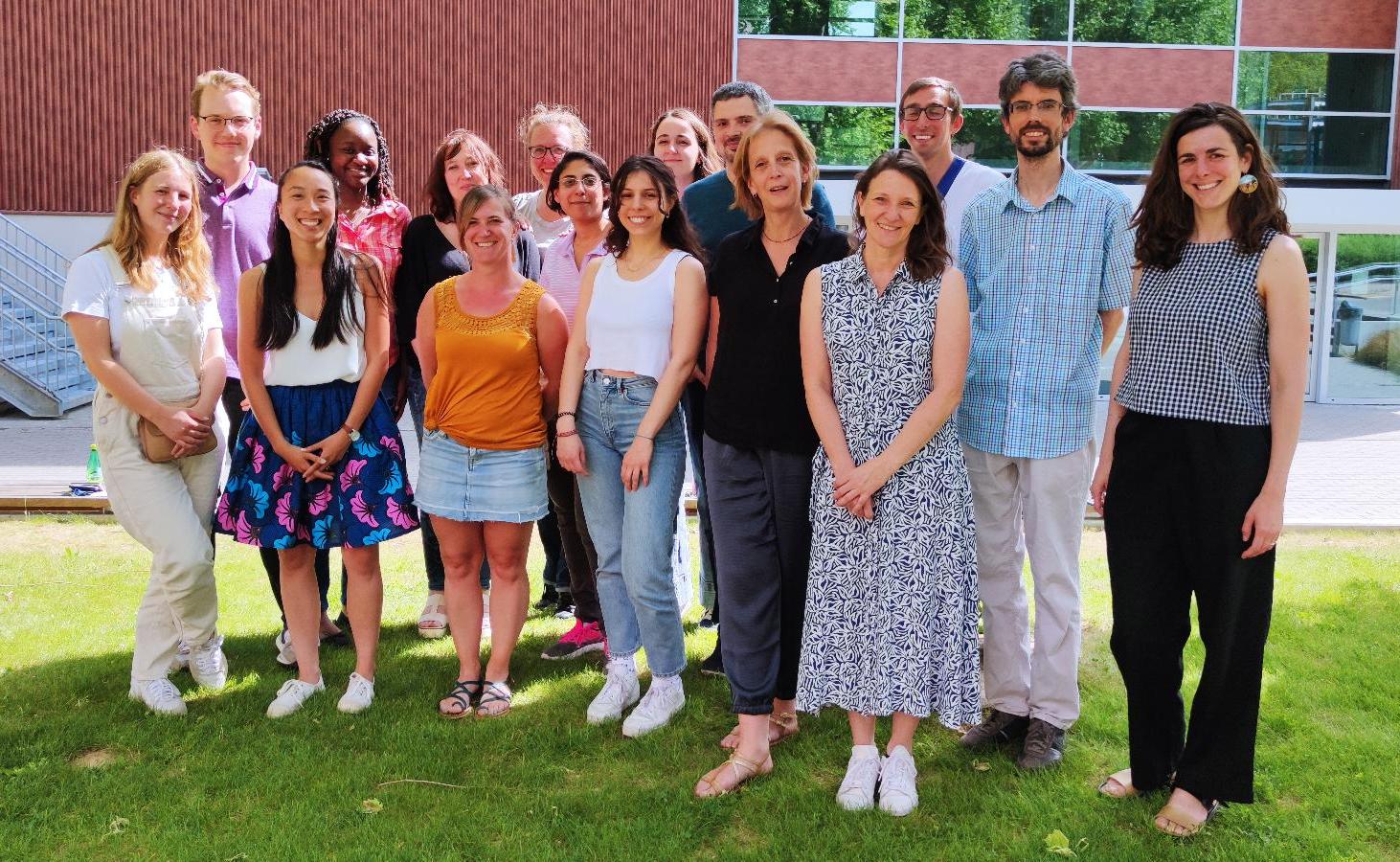 The lab has pioneered in the development of fertility preservation techniques and restoration of ovarian function in women after treatment. The laboratory works on different approaches to improve fertility preservation techniques in children and young women at risk of future infertility due to their diseases (such as genetic or gynecological disorders) or to oncological treatments (such as chemotherapy and radiotherapy).

The lab was able to be amongst the earliest innovators in this field thanks to its close collaboration with the Fertility Clinic at Erasme Hospital, and with a multidisciplinary team including technicians, data manager, medical gynaecologists, oncologists, and scientists.