Médecine

EN

Activities
Clinical trials
Clinical Trials

The laboratory has also developed an important clinical research activity in collaboration with oncological centers in Belgium and abroad. The objectives are to study the impact of new therapies on ovarian function and to develop innovative pharmaceutical approaches in order to preserve fertility.
The laboratory first investigated the protective effect of Gonadotropin-releasing hormone (GnRHa) administrated during chemotherapy in patients with lymphoma (POF trial- NCT01160315). This study gave the opportunity to the lab to develop a large network of international collaborations and to confirm its expertise in the evaluation of the gonadotoxicity of chemotherapies.

The laboratory currently conducts several academic studies at national and international levels as reference laboratory.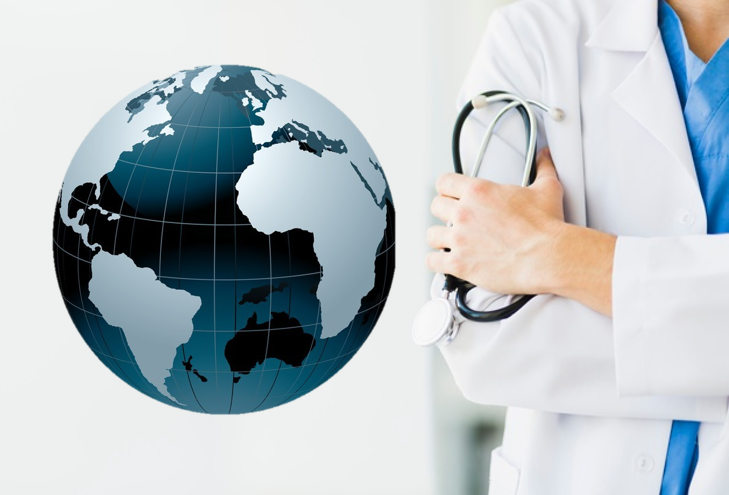 Thanks to this clinical research expertise, the laboratory also supports several medical thesis and student's clinical projects.